Contribute
Sustainability is a choice we invest in, because we believe in it.
As a family business, we choose how we do things. We're not only interested in quarterly results. We think long-term. We think about the world we're leaving behind for our grandchildren, and their grandchildren.
We believe sustainability is not some distant goal, but a mindset, reflected in our daily actions and choices. It's about how everyone of us chooses to do things. Every day.
Sustainability highlights
Sustainability is not about reaching a goal. It's about constantly evolving. We're committed to our team
Each year we reward our staff with 6 Oberalp Awards. We believe positive change goes hand in hand with motivation. We promote fair factories
About 80% of our production volume comes from suppliers who have been our partners for more than 5 years. We share our passion & give back
We invest in a number of projects to help locals and wildlife. We make leading products
We test our products to ensure they are compliant with our strict internal standards. We also use fabric certifications such as bluesign®. We produce mindfully
We're turning waste into new products in a number of new initiatives.
Empowering people
Change comes when people come first.
Engineering gear
Mindful products for passionate people.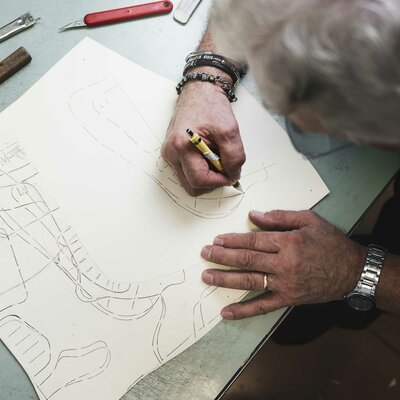 We make leading products
We provide sustainable and innovative products, and guarantee the highest quality, safety and durability.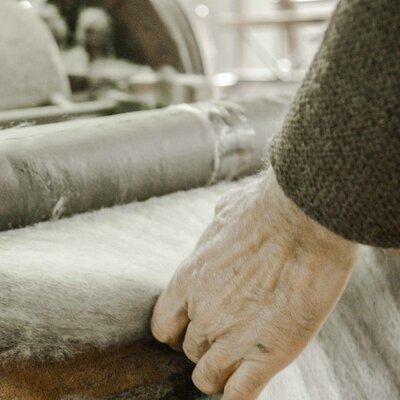 We produce mindfully
We're working towards circularity, efficiency and traceability - with minimal impact on people and the planet.
We never run out of good stories
Because we live them, day by day, and so do our athletes and friends.