Our Group
We inspire and encourage people by and for mountains.
Our principles
Our values are part of who we are and what we stand for. Passion for mountains and sport
We have loved mountains through six generations. Doing sport and seeking adventures in the mountains is the most meaningful way to spend leisure time. Mountains are a school of life for us, we live curated simplicity. Mountains fuel our passion to develop the best equipment and services for memorable mountain experiences. Positive attracts positive
The greatest power comes from the positive people who shape our company. Positive attracts positive - this conviction allows us choose people as employees who share our values and whose diversity enriches us, and together we form a community. Mutual generosity is the result of our positive culture. Mindfulness guides the future
As a management driven family business, we think of success in terms of generations, not quarters. We act long-term, using resources consciously and keeping our impact on the environment as low as possible, in every business decision and in our daily actions, with the motto "contribute." We strive for a better balance of social and living conditions around the world, through the collaboration with our suppliers. To safeguard the future of the next generations, innovations must be more sustainable than the already existing products. We reward courage
Courage pushes us to get out of our comfort zone. Entrepreneurial spirit, innovative ideas, critical thinking and willingness to take risks are rewarded rather than punished. We learn from our mistakes so that we do not make them again. We always take responsibility for the decisions we make. Sweating together is rewarding
Sweating together is a virtue of sport that we also live at work. We help each other, rather than creating divides between us based on individual competences and responsibilities. Laughing together through difficult times gives us the right energy to achieve our goals. Success is even more rewarding when shared as a group.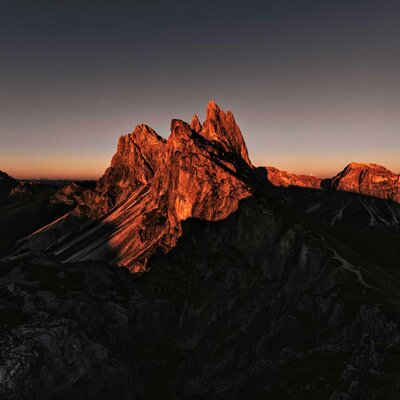 Where we come from
Oberalp was founded in 1981 by Heiner Oberrauch to distribute clothing and other sports products in the Italian market. 40 years later, we have more than 1300 employees. And we are known for building great brands that make the highest quality technical mountaineering products.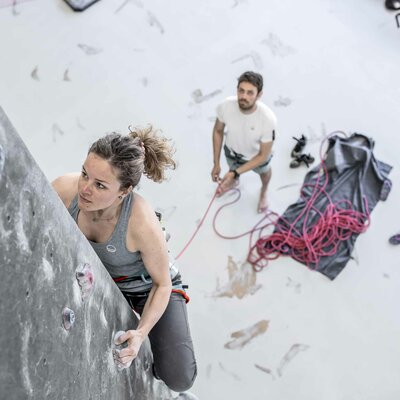 Why we do what we do
We believe that mountain experiences, sports and outdoor activities are the most meaningful leisure activities. The mountains are a school of life, being in contact with nature is a unique experience, practicing sports enhances self-awareness.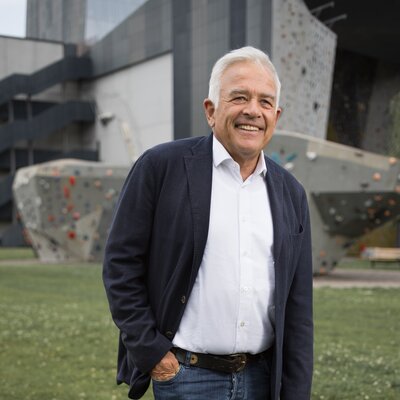 Who guides us
The Oberalp Group has always been owned and led exclusively by the Oberrauch family from Bolzano, Italy.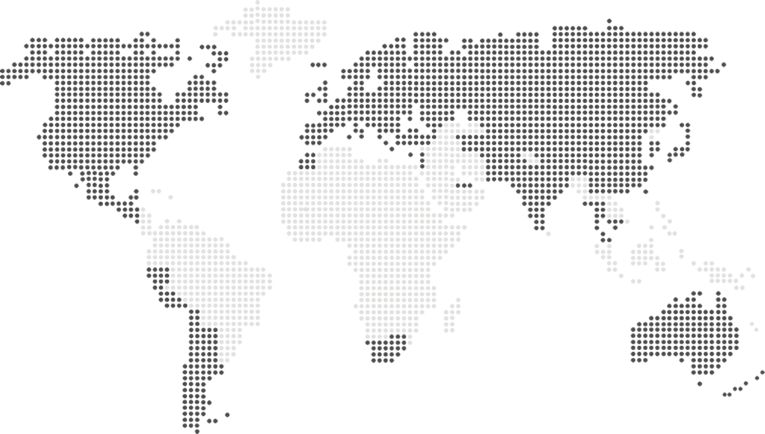 14
Offices across Europe and the USA
3500
Dealers in over 60 countries worldwide
236
Monobrand stores WORLDWIDE
We never run out of good stories
Because we live them, day by day, and so do our athletes and friends.