Our Group
We inspire and encourage people by and for mountains.
Our principles
Our values are part of who we are and what we stand for. Passion
We have unlimited enthusiasm for sport and mountains. For six generations this love for sport drives us to develop high quality and technically advanced products and brands.
Courage
We are courageous in the ways we explore our curiosity, seek new paths, and then take responsibility for our decisions and actions. People
Positive attracts positive. Our core asset is our team of talented, open, and culturally diverse people who operate effectively, driven by clear goals and shared values. Responsibility
We use resources carefully with an acute awareness of our impact and a deep desire to preserve the environment today and for future generations. Ethics
We strive to create meaningful relationships with our international partners. Sweat together
Sweating together is one of the virtues of sport and we live it also at work.
Innovation
Through the continuous innovation of processes, products and ways of thinking, and the cooperation with qualified partners we achieve new standards of excellence. Future
Think long-term but act fast and execute well. Financial success is the consequence and ensures our independence.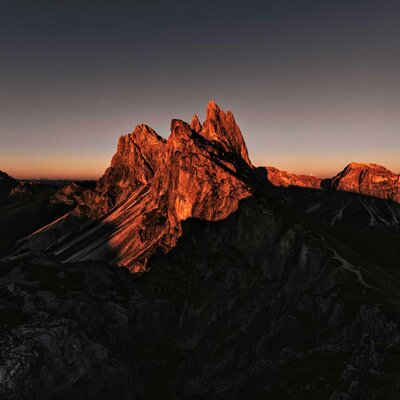 Where we come from
Oberalp was founded in 1981 by Heiner Oberrauch to distribute clothing and other sports products in the Italian market. 40 years later, we have more than 1300 employees. And we are known for building great brands that make the highest quality technical mountaineering products.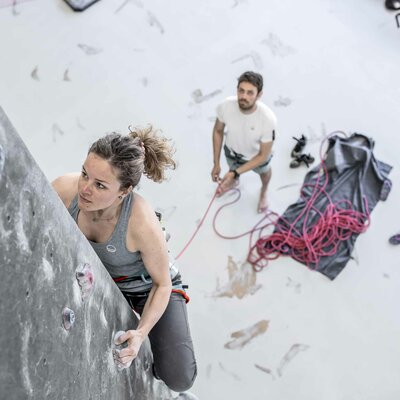 Why we do what we do
We believe that mountain experiences, sports and outdoor activities are the most meaningful leisure activities. The mountains are a school of life, being in contact with nature is a unique experience, practicing sports enhances self-awareness.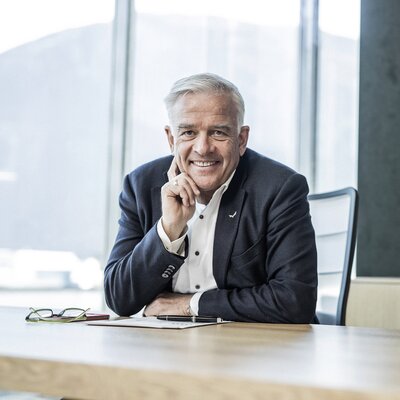 Who guides us
The Oberalp Group has always been owned and led exclusively by the Oberrauch family from Bolzano, Italy.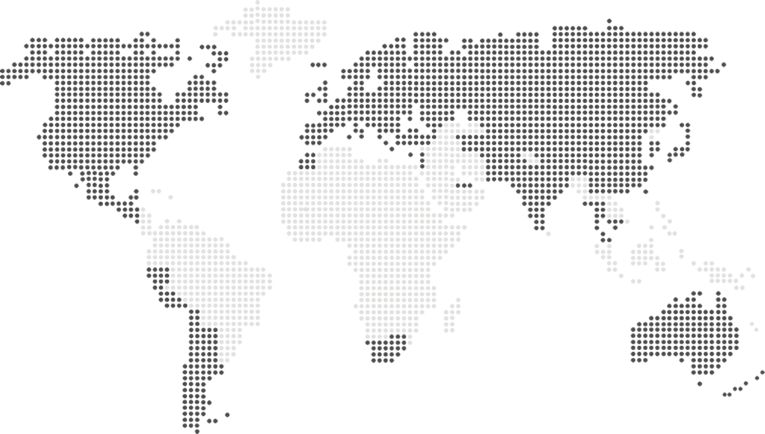 12
Offices across Europe and the USA
3500
Dealers in over 60 countries worldwide
236
Monobrand stores WORLDWIDE
We never run out of good stories
Because we live them, day by day, and so do our athletes and friends.